Equipment
---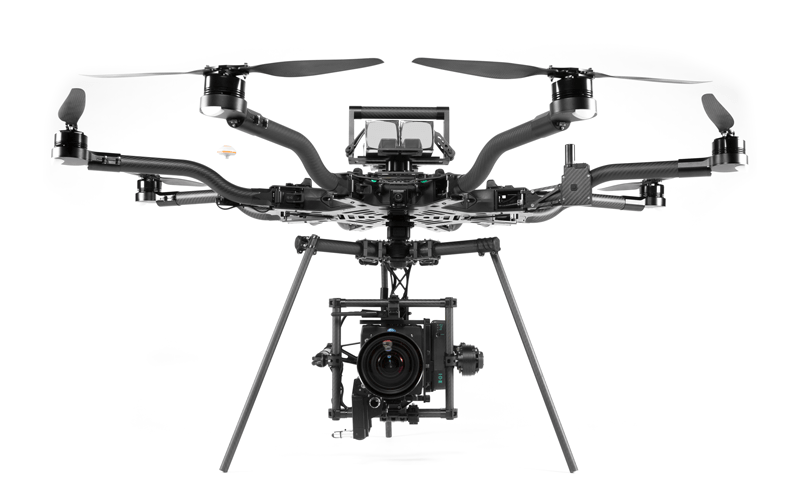 All our day and night drone flights adhere to UK regulations and are conducted within the parameters of our CAA permission for Aerial Work.  Our Aerial DOP's and Camera Operators have extensive credits and our Pilots are fully qualified, have at least four years' experience, and are independently assessed on a regular basis.
In addition to our operating licence, we also have Public Liability Insurance up to £10 million and our procedures have been independently vetted for Health & Safety competency. Our safety record is exemplary and we continuously work hard to keep it that way.
We have a choice of air-frames of different sizes which are able to cater for the full range of small cameras and production budgets right up to high end cinema air-frames. Our largest aircraft can carry a choice of camera and lens packages including the Arri Alexa Mini, Sony F55 and the Red Dragon or Weapon.
Please do not hesitate to contact us at any time should you require further information.