Credits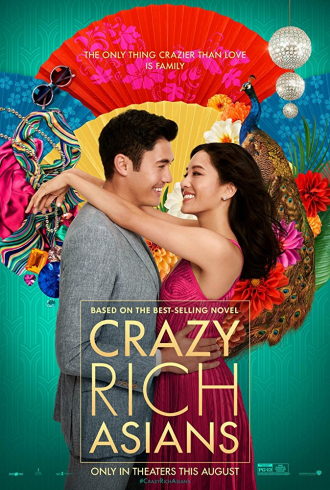 Crazy Rich Asians
Marzano Films took the mini Eclipse to Singapore for the aerials for this Warner Brothers production.
Obtaining permits and permissions to shoot in Singapore, especially aerials is not easy but the production team did a fantastic job of making it happen.
January is not the best time of year to film there due to the rains but we found enough of a gap between the downpours to capture some twighlight and dusk shots of this iconic city.