Credits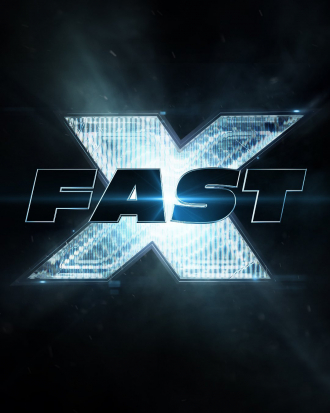 Fast X
John Marzano joined the production as an Aerial DOP for both helicopter plate work and drone cinematography.
The helicopter camera unit travelled to Iceland, Portugal and Rio De Janeiro, utilising local experienced helicopter operators and travelling the Mini Eclipse and Premista 28-100mm lens with them.
Covering a wide range of aerial shots deep into snow covered valleys, over crystal clear waters and close proximity flying within mountainous terrain; John, Benedict and Charlie once again excelled at efficiency keeping flying hours to a minimum and navigating across the globe with ease.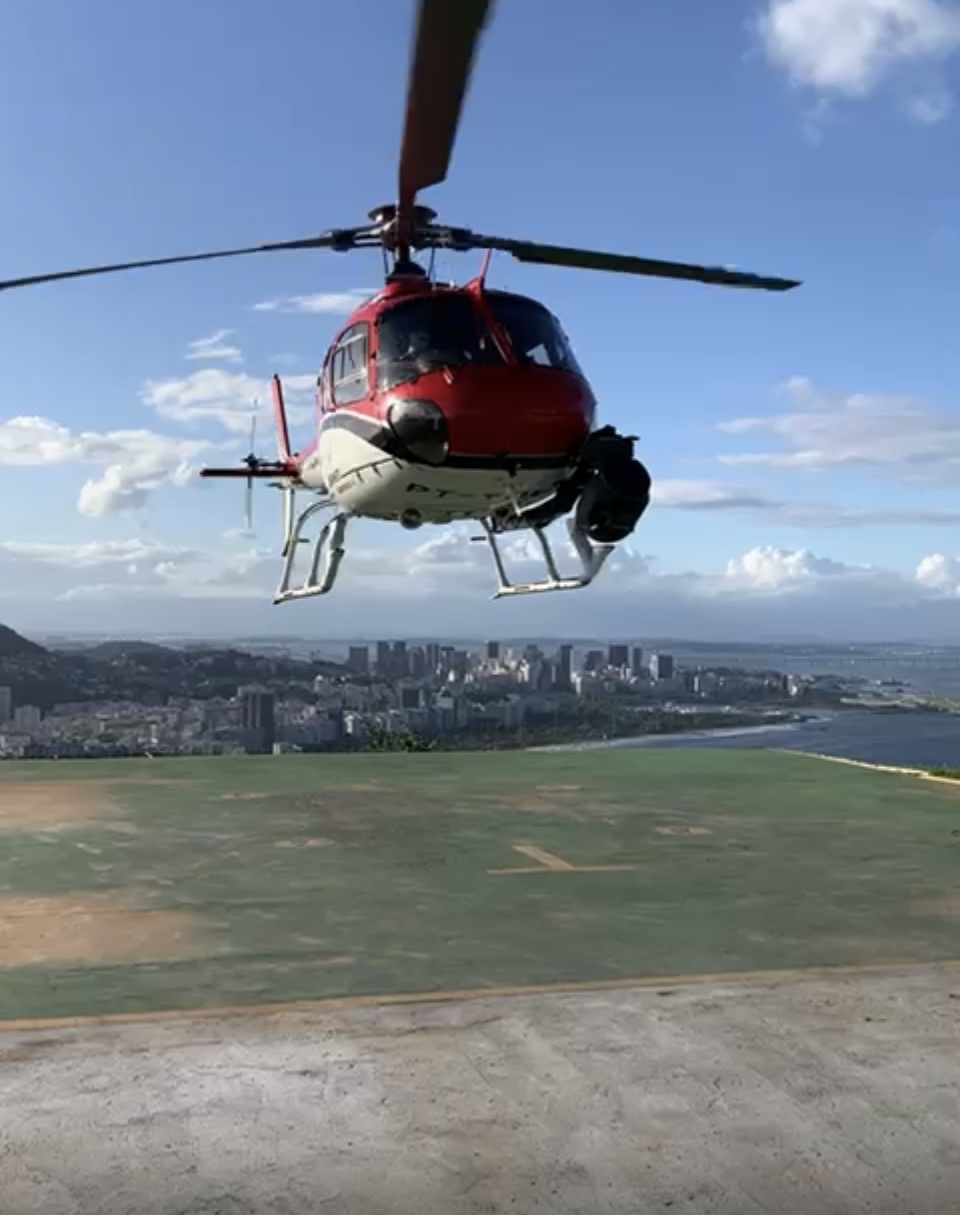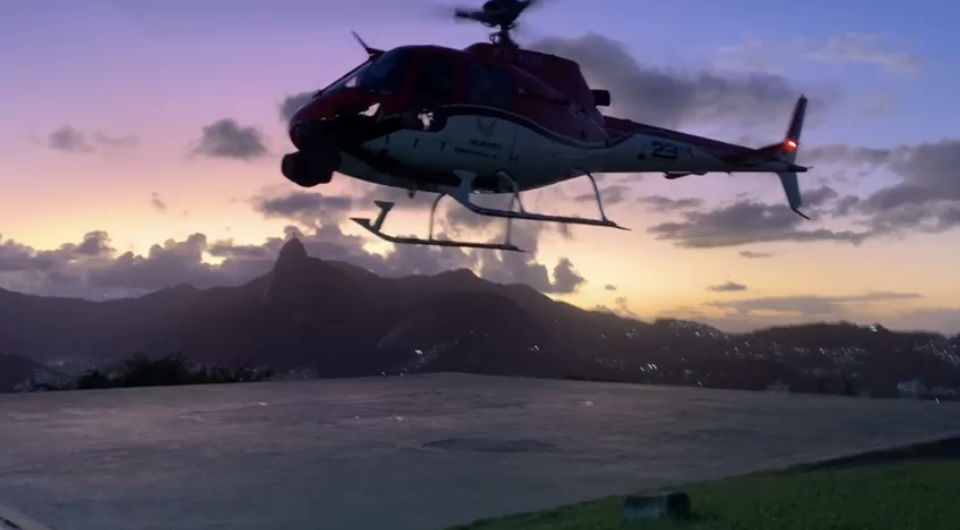 On the back lot at Leavesden, the drone units worked alongside prinicpal cast and the action unit to put the drone aircraft and camera payloads in challenging positions: navigating explosions, vehicle stuntchase and controlled crashes, to give Louis Leterrier the shots he desired.