Equipment
---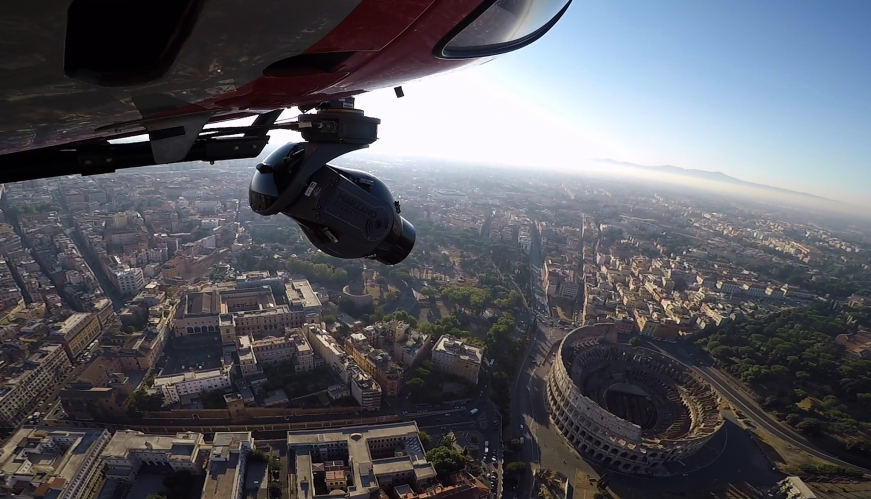 Marzano Films provides the best aerial filming equipment for the shots required at the most cost effective price.
Our award winning aerial filming professional team have an extensive selection of digital aerial cinematography equipment that fixes with ease to helicopters for stunning filming capabilities up to 8K.
The latest addition to our camera equipment inventory is the Shotover F1 which offers over 120 camera and lens combinations configured to a range of filming capabilities, is light-weight carbon fibre and easy to transport as excess-baggage world-wide and with it's 6 axis with look down function, it is an impressive piece of kit that makes those high-flying action shots, Oscar winning.      
Click on the supporting images below to be taken to individual aerial photography and filming and drone filming equipment that provides clients with an insight into some of the more popular camera systems and associated equipment.
For further information please call us on +44(0)20 8049 5640 or John Marzano on +44 (0)7785277567