Credits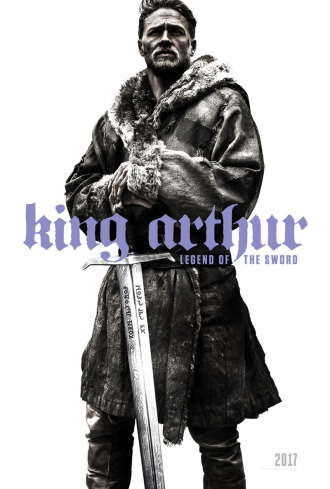 King Arthur: Legend Of The Sword
Latest release date - 19th May 2017
Director - Guy Ritchie
Director Of Photography - John Mathieson
VFX Producer - Alex Bicknell
Aerial Director Of Photography - John Marzano
Camera Pilot/Aerial Co-ordinator - Marc Wolff
The vfx aerial plates were shot with the Pictorvision Eclipse MCA (multi camera array) as pictured below thus providing ultra high resolution backgrounds for the complex vfx processes.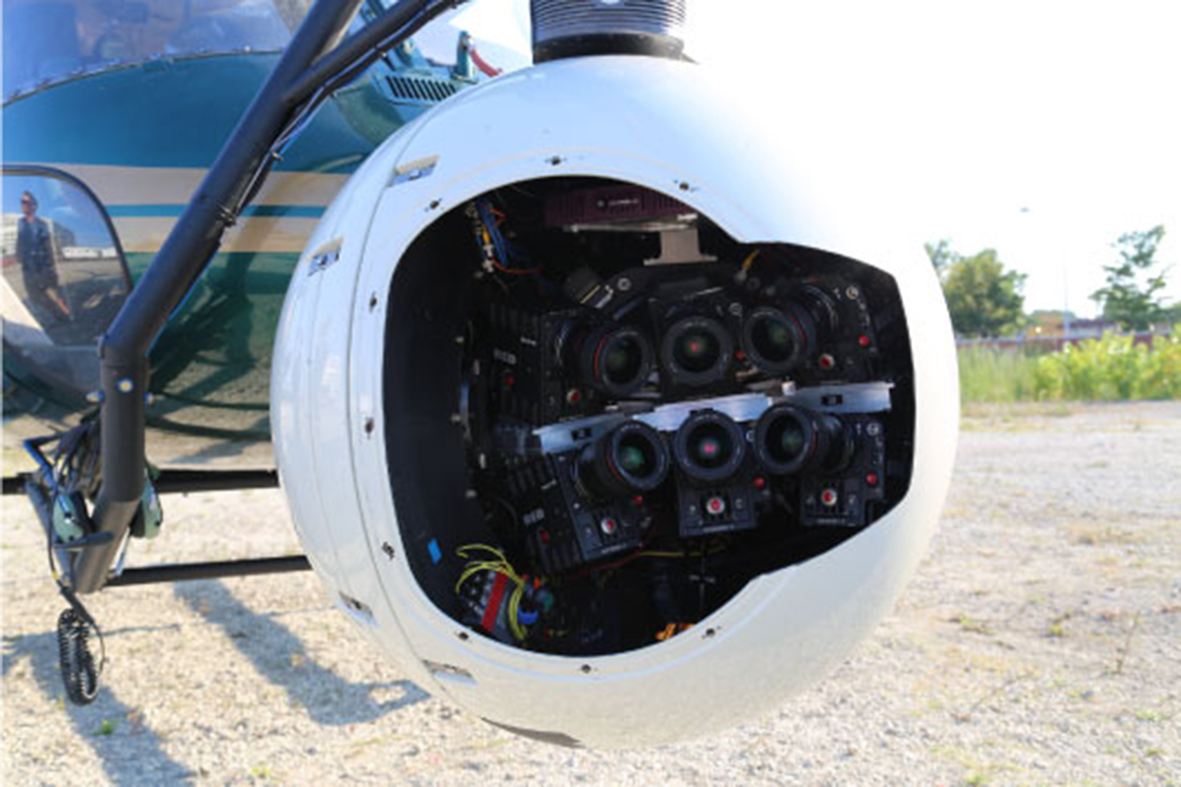 You can view the technical specs on the Eclipse MCA here.
The live action aerial sequences were shot with a Red Dragon in 5K with an Angenieux 28:340 zoom.