Credits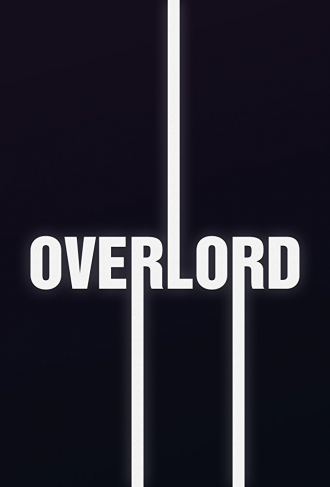 Overlord
Directed by Julius Avery
Director Of Photography - Fabian Wagner
Aerial Director Of Photography - John Marzano
Starring - Jovan Adepo, Wyatt Russell, Matthilde Ollivier, John Magaro, Gianny Taufer, Pilou Asbæk, and Bokeem Woodbine. 
The story is set on the eve of D-Day; an American war horror film depicting American Paratroopers decending behind German enemy lines to destroy radio operations coming from an old church. However their plane crashes behind enemy lines and all but four of the team are killed. The four remain focused on the task however, they find a lot more than just radio operations beneath the church. 
Marzano Films were delighted to be asked to shoot the aerial filming for this Bad Robot and Paramount Pictures film.  The production of Overlord was mostly filmed in the Warner Brothers Studios in Leavesden near London, using prefabricated buildings to depict the French village and a network of tunnels and laboratories where the gruesome experiementation on the villagers were taking place. 
Aerial filming also took place on location at Hatfield House Estate north of London where our team used the versatile mini Eclipse fitted with the Alexa XTM camera and the Angeniuex Optiomo 24:290 zoom.  For a truly ingenious camera system that integrates well to offer a roll axis, the Mini Eclipse was the perfect choice. Our professional aerial filming team also provided aerial coordination, drone filming and radio communications with hd microwave downlink.