Credits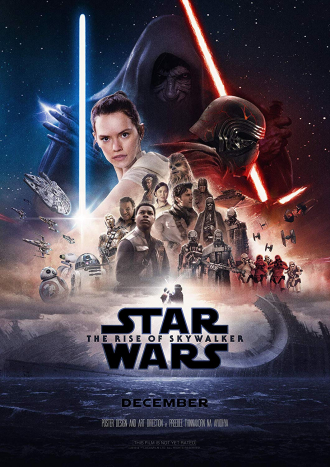 Star Wars - The Rise of Skywalker
When the Star Wars juggernaut called us and asked if we could fly an Arri 435 with an anamorphic prime and a 400' magazine, our initial thoughts were mixed.  However, with some clever engineering on the part of our aerial team we were able to provide production with what they wanted.
It's an honour to be able to work along side such great tallents as J.J Abrams and Dan Mindel and flying a super heavy lift drone on the tight Pinewwod sets is always a challenge for both pilot and camera operator.
We wish the production team and the studio all the best with the film when it's released.