Credits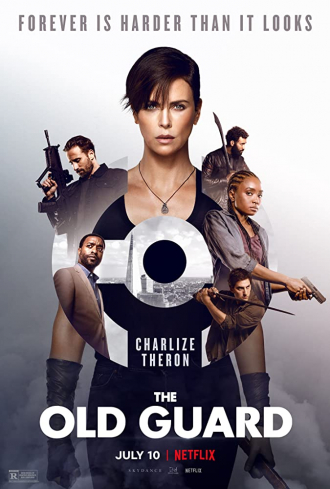 The Old Guard
A covert team of immortal mercenaries are suddenly exposed and must now fight to keep their identity secret, just as an unexpected new member is discovered.
Director: Gina Prince-Blythewood
Director Of Photography:  Barry Ackroyd
Writers: Leandro Fernandez, Greg Rucka
Stars: Charlize Theron, Chiewetel Ejiofor and Harry Melling
Last summer members of the Marzano Films team headed off to Morocco to shoot aerial sequences for this fast action movie.  It was also great to be working with my long time friend John Gamble who was the second unit director of photography.
The helicopter system was the Eclipse XL and the camera ship was an AS350B3.