29th April 2019
FIRST FLIGHT OF THE ALEXA MINI LF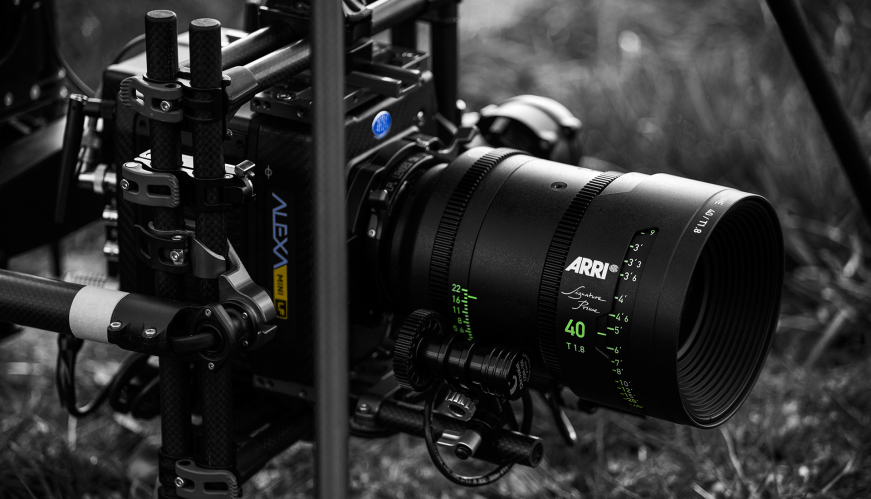 On Monday 29th April, behind much secrecy, Marzano Films & The Helicopter Girls became the first in the world to fly the yet to be released Alexa Mini LF.
We would like to say a huge thank you to our friends at Arri for making it possible and for trusting us with one of their extremely rare demo models.
We flew the Alexa mini with a Signature Prime 40mm lens mounted on our Freefly Movi Pro gimbal and Alta 8 aircraft combination.
The day of testing was a great success from start to finish and technically could not have gone any better.
Here are the world's first pictures of the awesome combination rigged and ready on the ground and in flight.