15th August 2016
Marzano Films are proud to have been part of filming the aerial sequences for the Discovery Networks International documentary - Everest Rescue. A thrilling six-part series set to premiere later this year across Discovery Networks International's factual networks in more than 220 countries and territories, including the US.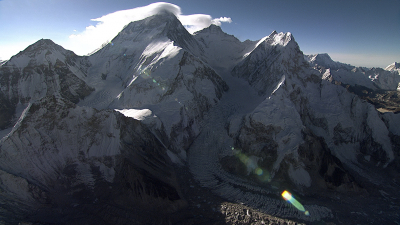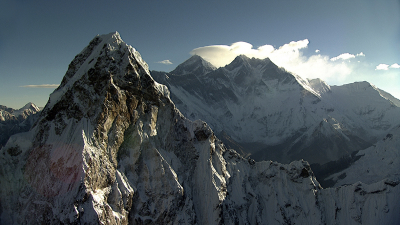 A year after the earthquake that claimed thousands of lives and the subsequent avalanche that killed 22 people on Everest, climbers have again returned to the highest mountain in the world. The daring helicopter pilots who tried to rescue so many and who stayed to rebuild are again saving lives.
Once again, hundreds of climbers, adventurers and accompanying Sherpas have made the attempt to climb Everest.  It's dangerous, difficult and death-defying, with the margin of error between life and death extremely narrow. The fate of even the most experienced climbers and Sherpas often rests in the hands of the world's most elite band of helicopter pilots. As this years climbing season draws to a close, there have been hundreds of calls for help. It's not only one of the most dangerous jobs on the planet, but the emotional toll it takes on the personal lives of the pilots is unparalleled.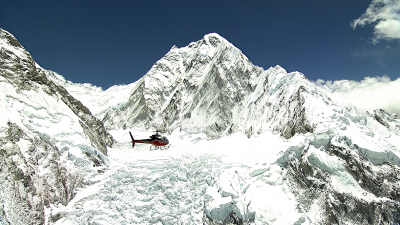 In EVEREST RESCUE,  Discovery Networks International and Discovery Channel/US will transport audiences to one of the world's most beautiful and most dangerous places.  Everest's elite, multinational search and rescue helicopter teams take on the daily responsibility of saving those who are injured on the most dangerous mountain range in the world. The 6 part series will provide some of the most exclusive, privileged and in-depth access ever to the fearless pilots and medical units who respond to an overwhelming amount of emergencies.
The production team was on the ground exactly one year after the earthquake that devastated the region in 2015, and witnessed how the rescue teams responded as Everest re-opened to climbers, capturing never-before-seen footage.