7th February 2017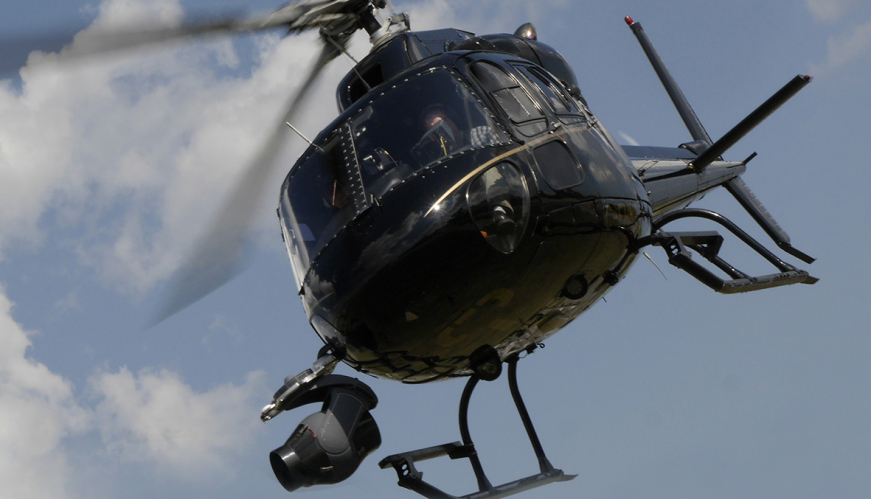 After the hugely succesfull launch of the mini Eclipse at the BSC Expo in London on the 3rd and 4th of February, Marzano Films are delighted to be able to offer the state-of-the-art mini Eclipse.
The mini Eclipse is a major technological advance on its older brother - the Eclipse XL. It offers many extraordinary features, including the much talked about "Follow mE" which allows the operator to track a moving target even if that target is out of sight!
It has advanced metadata logging functionality on a shot by shot basis making the task of the VFX team that much easier in post production.
Small and lightweight and with the ability to be inverted, it makes an excellent choice for a wide variety of camera platforms and vehicles.
It's open architecture allows for the widest choice of camera and lens combinations such as the Alexa mini, the Red Weapon Helium, the Sony F55 and the Panavision DXL. With certain cameras, it can even cater for the super large Angenieux Optimo 28:340 zoom!